During last summer I reached peak frustration levels and posted a piece about the difficulties surrounding defining career paths and identities in the field of educational technology. Specifically, the difficulties around finding a mentor in such a field. Then life derailed for a time and I didn't quite find the perfect time for a follow up but on a grey weekend following International Women's Day and Open Education Week this feels as about right as it gets. I've also noticed on Twitter recently that others are having similar frustrations at the lack of conversations around identities of professional services and alternative academics in general so the issue is still alive and kicking.
Writing the post itself was pretty cathartic but I tagged in a bunch of people on Twitter that I admire and gain inspiration from, thinking I might get one or two hints and tips in return.
However, I was staggered by not only the level of response but just how quickly they all arrived in my notifications. Many people were on holiday and someone was even on maternity leave. Not only that but many others joined the conversation both on Twitter and WordPress.
So, what's happened since? Well on paper absolutely nothing, zip, nada – same school, same office, same job title. However, I went through all the suggestions and advice and have been working on as much as practically possible. The SEDA route looks really interesting but it requires funds that I just don't have at the moment, so it is definitely on the list for the future. ALT and CMALT were mentioned frequently and their 2017 survey results indicate that many of my peers would also value a mentoring element. I have since been participating with several of their initiatives including signing up to the Senior CMALT pilot which will hopefully be an informative adventure. I've certainly gained from engaging with CMALT so far so watch this space.
Other common themes that arose include the importance of trust, finding the best person, being comfortable with the person, having someone from a different field, not restricting yourself to one person and recognising mentorship even if it isn't labelled as such.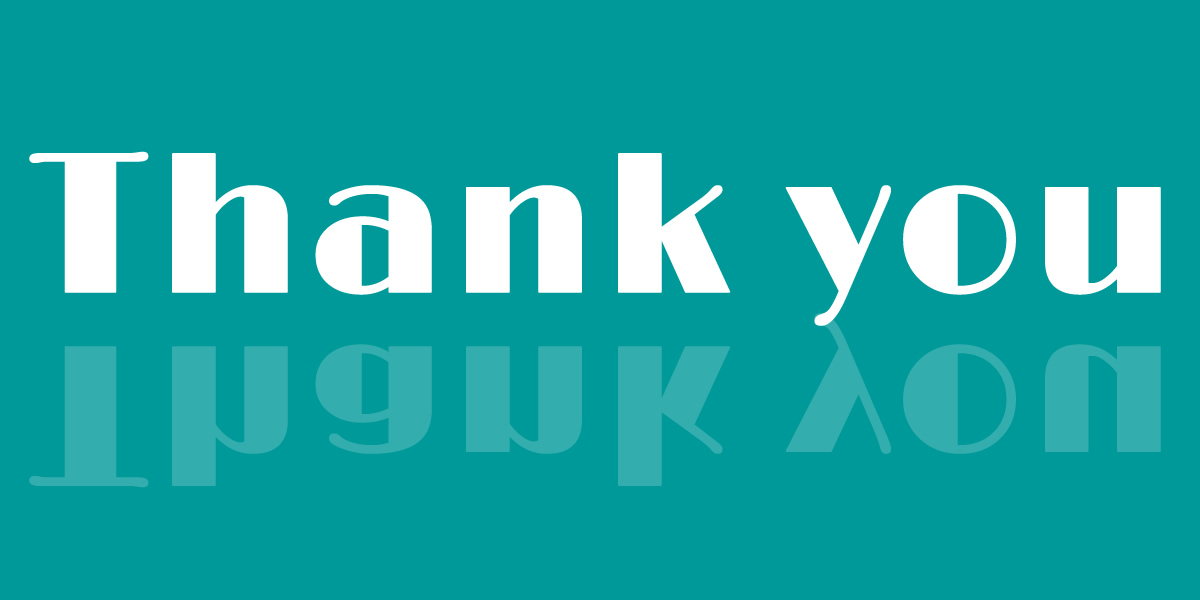 People asked me questions and pointed me to resources which have all been really valuable and practical, yet, these weren't the most valuable elements of the exercise. It was the responses themselves that lifted me back off the bottom. Nearly, every single one was from someone that I have never met offline, some I have never even conversed with. One comment has lead to a continuing conversation with thought provoking questions for me to answer. Many of us are becoming ever more critical regarding technological determinism and the data mining exploits of many platforms but achieving these honest, open and supportive conversations is literally incredible. I would never have approached people, I didn't know, in a face-to-face situation and asked these questions and certainly not repeatedly.
Being open is still loaded with risk, in many, many ways, but the payoff can be huge. This then is my THANK YOU, to each and every one of you! As I said at the beginning, on paper everything is the same as it was in August but otherwise, everything is different, everything. I might not be clear about the short term, which is still as clear as mud, but the future is now pretty bloody exciting as I will starting a part-time PhD at the University of Edinburgh with the amazing Jen Ross in October 2018. There, I've said it out loud. It's real (no more curve balls please). You all contributed in part to this.
Sue Watling summed it all up perfectly in the Tweet below and I know I will be turning ever more to that network when I begin this new adventure.
"We're the Twitterati network of HE practitioners, making @twitter into what we want it to be!"
Look forward to reading it Clare. We're the Twitterati network of HE practitioners, making @twitter into what we want it to be! ? pic.twitter.com/NB0FK2tG3W

— Sue Watling (@suewatling) August 3, 2017
PS After I wrote the initial post my institution began a pilot scheme for professional services staff and despite replying within a couple of days of receiving the email I am somewhat ironically on a waiting list as they had so many responses, which made me smile!