These are my 'notes to self'/to-dos after attending and presenting at the ALT-C Winter Conference 2017, this week. The two days had a packed programme, that was not only accessible from sitting at my desk but completely free as well. My thanks to everyone involved, and a special congratulations to the team for overcoming the initial technical hurdles.
I managed to attend a range of different session types and those I missed to due to work commitments or programme clashes, I am catching up with via the recordings. All the recordings can be accessed via the programme, embedded in each session.
These are my personal top take aways from the event.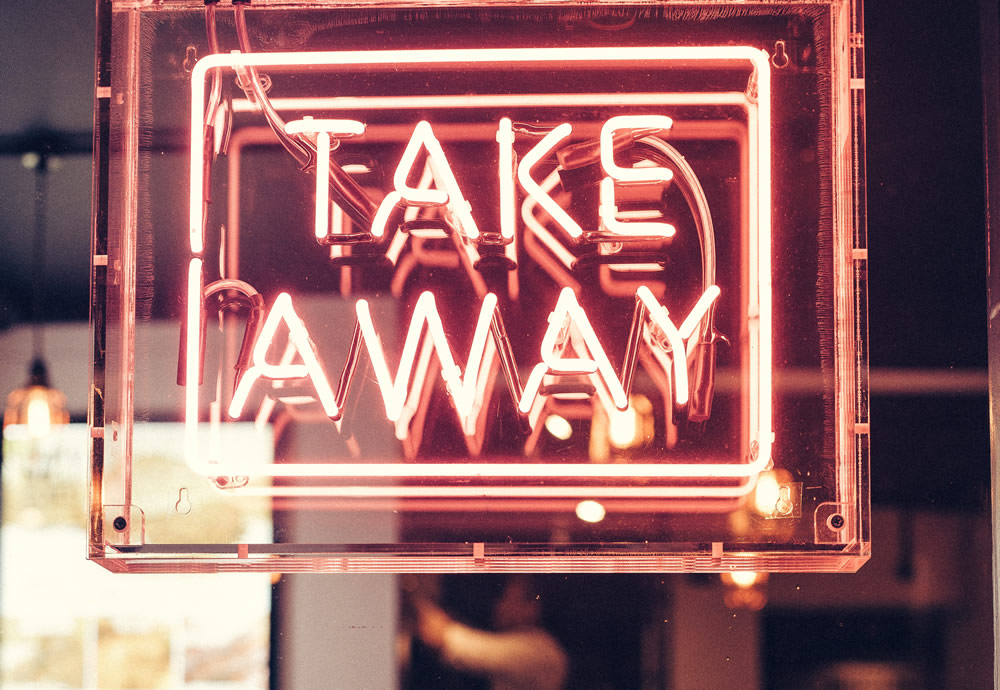 This has been on my list for a while now but after the talk I am going to get some ideas going in the new year on the low-tech/budget end of the spectrum using Google Exhibition (perhaps students planning their medical elective abroad may be a good starting point).
During this session participants were to tell a story in any format about "how you came to be involved in the open (education, access, data, source, other?) movement". I managed to get as far as creating my storyboard in the half hour so now I have to get it worked up into something more visual by the end of the year. This was a nice interactive start to the conference.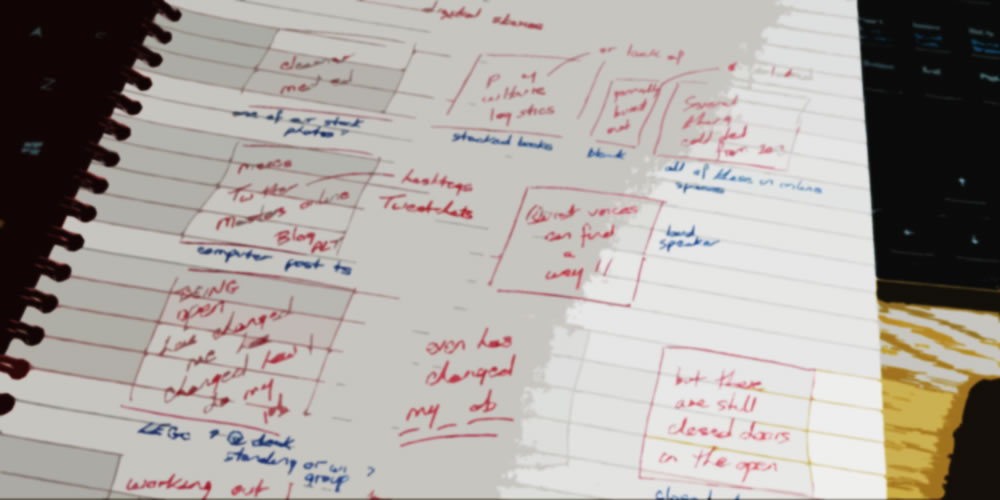 Watch the session here: https://zoom.us/j/8487611623 (note this is in Zoom).
This was a fun but a bit tougher than just watching a webinar as it involved doing and thinking at speed in both Twitter and Padlet (admittedly I only got to Padlet afterwards). However, I did manage to answer a few questions with some terrible drawings (example below) and enjoyed seeing other ideal teaching spaces proposed by other participants.
A3 always colour, collaborative, flexible and allowing for non digital working, maybe add in large screen onto wall pic.twitter.com/edAZ7qUYDt

— Clare Thomson (@ClareThomsonQUB) December 13, 2017
Even though we focused on learning spaces for the discussion it did cement my resolve to attempt my own miniature maker room. When I say miniature I do mean it, as all I have to work with is more cupboard, than room but this is going to be my challenge for January/February. I'm actually getting a bit excited about this … watch this space for the development of 'the world's smallest maker room' for staff/students ….
Would love a maker/learning space, building this wall of dream elements #altc #altcpedls pic.twitter.com/CXw8Y5WKnf

— Clare Thomson (@ClareThomsonQUB) December 13, 2017
Thank you to Santanu and the other participants for a fun, interactive session.
Watch the session here: http://go.alt.ac.uk/2CaVI0V and Twitter hashtag was #altcpedls *
* update: part two of the chat is Wednesday 20 December as the 100th #LTHEchat
We have just started a cohort approach here in Northern Ireland and this was therefore especially relevant. Our next meeting/workshop is on Monday so I will be taking back some of the tips and advice to the group, including the link to the webinar for the participants to watch in their own time – so they can see how others have benefited from a cohort route rather than going it alone.
Watch the session here: https://eu.bbcollab.com/collab/ui/session/playback
This was the second year I presented at the conference but it was still pretty daunting. Luckily, all went smoothly apart from my slideshow didn't display properly so I just stuck with sharing my desktop and the PowerPoint file itself – this worked in my favour as I was then able to show functionality at the end.
There was lots of great discussion in the chat window and I enjoyed asking for emojis to gauge participants' feelings about PowerPoint before we started. There was actually quite a range. A few things arising from this discussion and questions are:
I'm going to Investigate accessibility aspect and learners with additional needs – when this was raised I worried as I thought I had missed the Accessibility Checker on the toolbar but afterwards discovered that my 2016 version didn't have it but that the 365 version does. I will need to follow this up and have a go.
I was asked if there were any external books or inspiration that I had used and I couldn't remember the name properly at the time – it is Garr Reynolds and his website is: http://www.presentationzen.com/ – he has a few books on the topic as well.

Some of the other excellent uses for PowerPoint that participants listed that I didn't cover include: posters,

info-graphics

, internal storyboarding, removing backgrounds from photos/images and creating buttons or labels.
Thanks to Martin Hawksey for chairing and coming to my aid when necessary and all the resources are free to use and are located here: drive.google.com/drive/folders/1ji0tkTctqekHdcBGSH18GW-W8q9vjRDr
Watch the session here: https://us.bbcollab.com/recording/d0530b3363bb482fb4ab9f5d32f48769
All in all it was a wonderful way to bring the year to a close (counting down the work days left …) and as always I wished I could have fitted more in around work but I reckon the list above is just a perfect size to kick off the new year with.