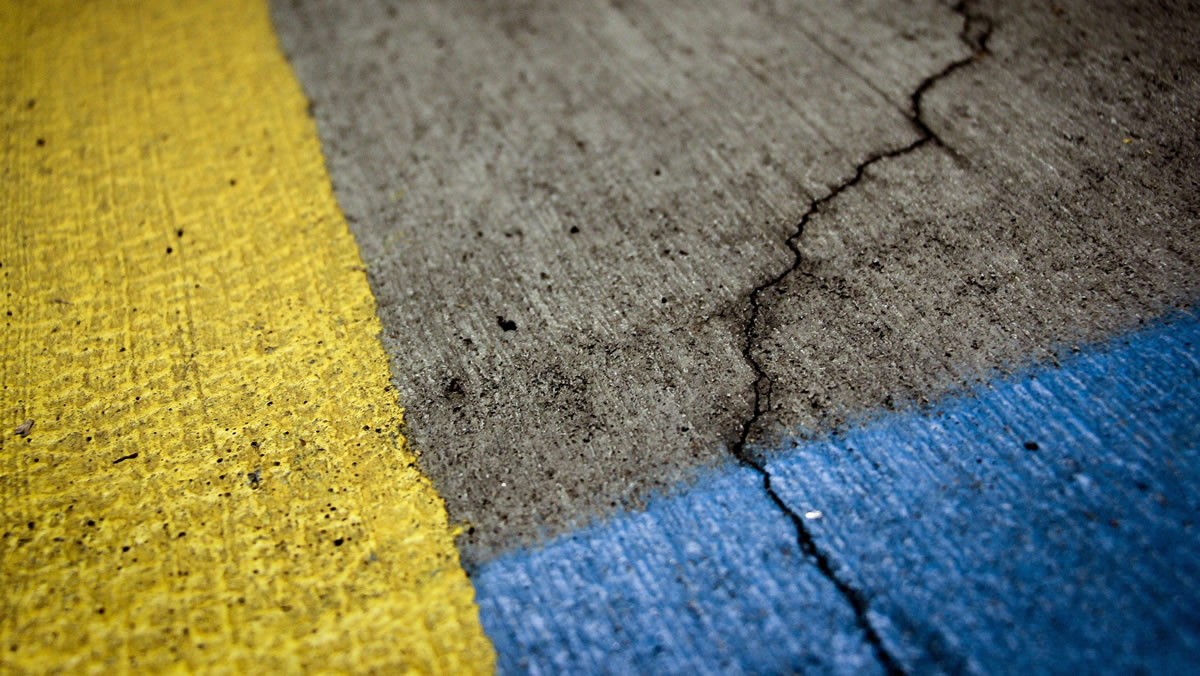 Zoshua Colah
Over the last couple of years I have been reading about the benefits of mentoring and colleagues have shared the many positive experiences they have gained from having a mentor. So what's the problem? Simply put, as an education technologist, as with many other aspects of my professional life, I fall between the cracks. Internally, there are mentor schemes for academics, postgraduate students, administrative/clerical staff and technicians. I have asked about an equivalent scheme for professional support a few times without success and was directed to a coaching scheme instead.
However, having looked at this I simply couldn't see how it was equivalent, it seemed to be about having a set number of sessions with a stranger to work through issues or problems within the work environment. This isn't what I was envisioning, I think of mentoring as a longer term relationship with someone with whom you build trust, who has had similar experiences and can then advise me in my goals and directions, where I am going right and where I am hurtling off in the wrong direction. Big picture guidance not small picture problem solving.
I then turned to external sources again without success so I abandoned ship at that point. However, a recent Twitter conversation together with a personal review of 2017 brought these thoughts back to the front of my mind and I am taking a new approach to the problem – writing in the open.
At one point, I was asked 'who do you have in mind?'. This surprised me, is it not the very point of an official scheme that mentors and mentees are matched by backgrounds and needs combined with interests (at least this is how I see it from the outside). How on earth do I know who is best suited? Having a foot in academia and a foot in technology (and being part of neither group) with no clear routes regarding professional development doesn't make things easy.
This question then starts the snowball effect. If I were to find the right person how on earth do I cold-call a request to be my mentor? How much information do I need to give upfront? Am I going to look super needy? What do I do if this person either ignores my approaches or outright declines? What if I pre-empt this and ask more than one person and get more than one 'yes'? I live on a small island and would have to rely on virtual connections, would that put people off? What if everyone says no???? Is this an act of total self-harm?
So in lieu of any rules or guidance I am throwing caution to the wind and directly asking the people* I most admire for their work and achievements, for their strength and openness in my online network – not to be my mentor but their thoughts and advice on the whole conversation. *This list is potentially huge and I am starting small to keep things manageable initially so please feel free to forward to anyone you think I have should have tagged and apologies to anyone who did not appreciate being tagged.
Before signing off I want to be clear that I am surrounded by incredible, supportive friends and colleagues who are mentors in many different ways – but it is back to being an education technologist, we don't have clarity about our roles never mind expect others to understand and provide advice on our complex journeys. I think this post is therefore just the start of a series tackling identity and perceived identify but that is for another day.
Thanks for reading and I look forward to hearing your stories
Clare